The Science and Technology Development Fund distributed MOP 350 million in support in 2021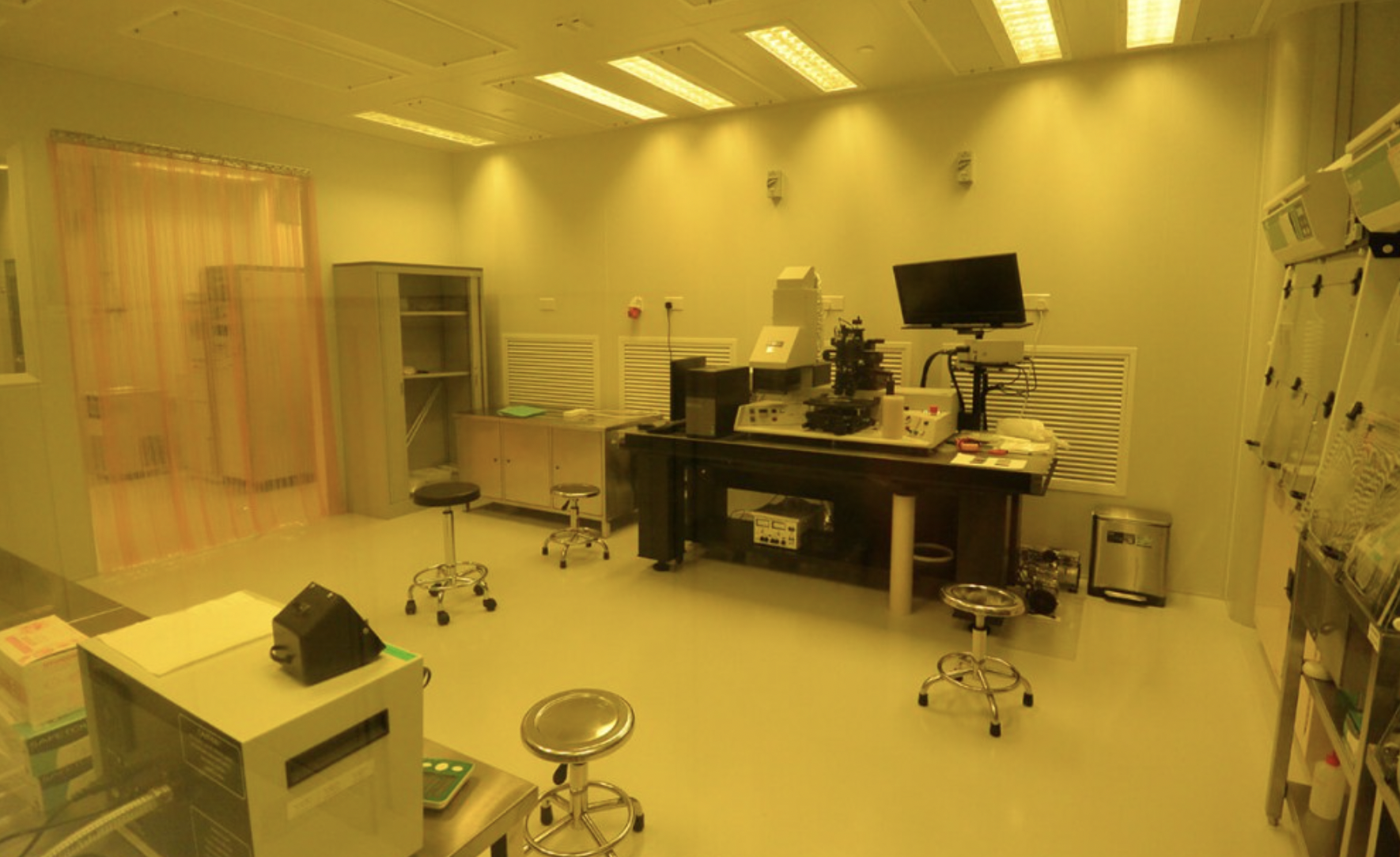 The Science and Technology Development Fund (FDCT) distributed MOP 350 million ($43.4 million) in financial support to 639 projects in 2021, including AI translation software, pandemic prevention technologies and health projects.
The fund's management yesterday (Monday) presented its report on the work carried out last year and action plans for 2022, highlighting that applied research projects accounted for nearly 88% of all projects funded last year .
The fund has also prioritized R&D projects with transformational/application potential, with an estimated investment of around MOP 50 million corporate patacas for joint R&D.
"The results of subsidized projects are gradually applied or transformed, including self-service currency exchange office, Chinese-Portuguese machine translation system, cross-border e-commerce platform, nanofoam expanded clay lightweight concrete, the new technology of traditional Chinese medicine small RNA drug, enhanced immunotherapy with synergistic PD-1," the fund noted.
Some projects focusing on pandemic prevention are also applied, including robots, digital microfluidic chip for rapid detection of coronavirus, AI COVID-19 diagnostic system and COVID-19 nucleic acid test kit.
In February 2020, the FDCT created a financial support program focused on the fight against covid-19.
After an evaluation, 26 projects were approved, of which 22 included higher education institutions and four science and technology enterprises, involving a total investment amount of more than MOP 10 million.
University of Macao (UM), Xu Qingsong, a professor in the Department of Electromechanical Engineering, led a research team in developing a disinfection robot called "Smart Cleaner" at the start of the COVID-19 pandemic.
The robot can reduce the need for human cleaners and the risk of virus transmission, but can also ensure that the disinfectant is sprayed evenly.
The fund also supported Digifluidic Biotech Ltd, a health technology company developed by UM PhD graduates in the development of a microfluidic chip-based digital system known as "Virus Hunter" capable of detect the new coronavirus in 30 minutes.
A total of 11 partnerships have been established in the industry-university-research contact fellowship platform, while major pharmaceutical companies such as GP, China Resources Sanjiu, Xiangxue and Pientzehuang have already been introduced to the R&D center in Chinese medicine, these entities realizing an investment of 8.8 million RMB.
As with the 2022 projects, the fund in improving two financial support schemes, namely for higher education institutions and companies; motivate companies to invest more in research; set up two or three new scientific research platforms; promote interdisciplinary development and support R&D in collaboration with companies
Improve support for results transformation.
The FDCT also plans to set up a project evaluation system; continue to organize scientific research results roadshows and grant contact sessions; achieve co-financing with the national science and technology directorates; plus jointly organize seminars, training courses and other activities.